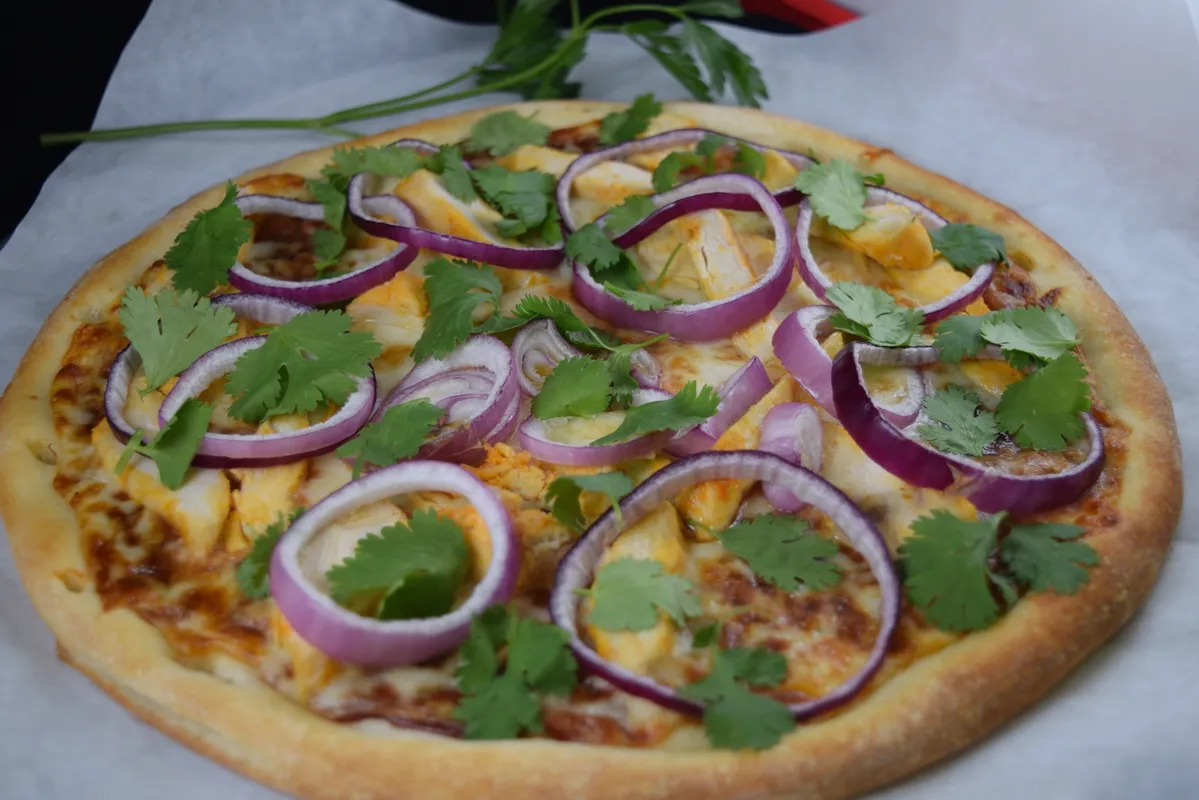 Making the Finest Italian Food for More Than 30 Years
At Michaels' Pizza, we are all about bringing families and friends in South California together through an unforgettable food experience. Our mom-and-pop pizzeria serves a broad range of pizzas, pasta, and more delectable dishes prepared with only the freshest ingredients.
We offer affordable pricing and personalized services so that customers can explore new flavors and enjoy the best of Italian cuisine. Our team even included vegan ingredient options (without extra charge) to accommodate as many preferences as possible. With this, we make both casual dining and special occasions extra special.